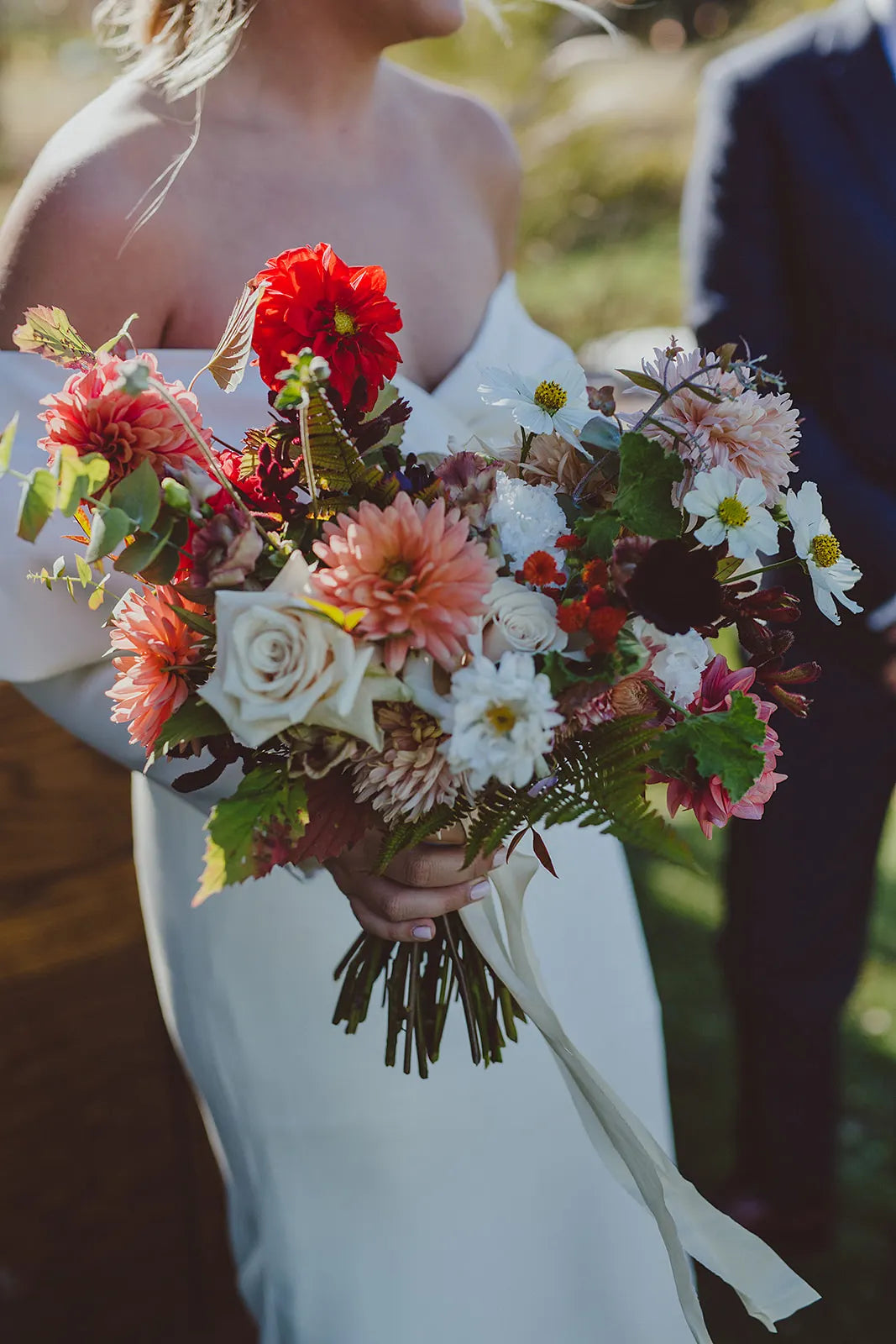 SIMPLIFY THE PROCESS
It can feel overwhelming to design your wedding. No matter where you are in the planning process, we want to take the scary out, and put our years of experience to work for you.
We like to collaborate with our clients in the area that best suits them, whether its realizing a dream design of theirs or taking a simple idea and manifesting it into a full scale event. We are here to help you design, not just your floral arrangements, but the mood and aesthetic of the day.
Hops Petunia has working relationships with all of the finest venues in the Catskills and Hudson Valley area, let us help you create beautiful memories.
EMAIL US TODAY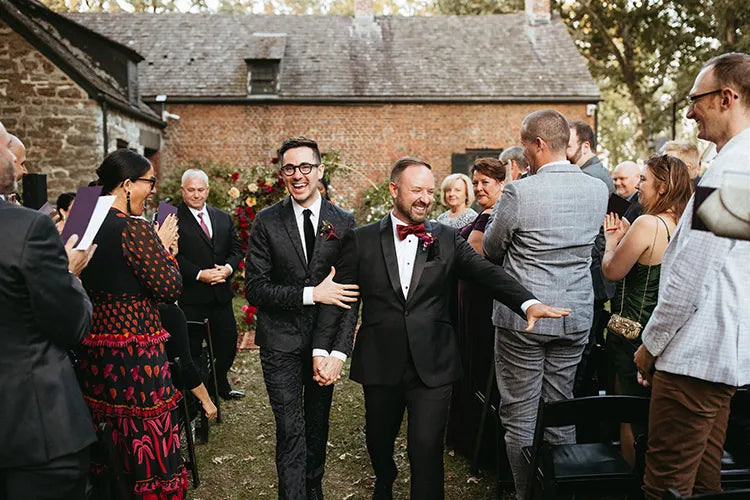 MAKING YOUR EVENT JUST RIGHT
We don't want to just be your florist, but we also want to be your partner in helping you learn what's in season, how to select a color palette, finding the right mood, table accessories and feeling that will bring your party to life. 

Our work has been featured in Vogue, Harper's Bazaar, West Elm, Williams-Sonoma, People, and more because of our ability to bring out the most important aspects of any gathering.
Email Us Today