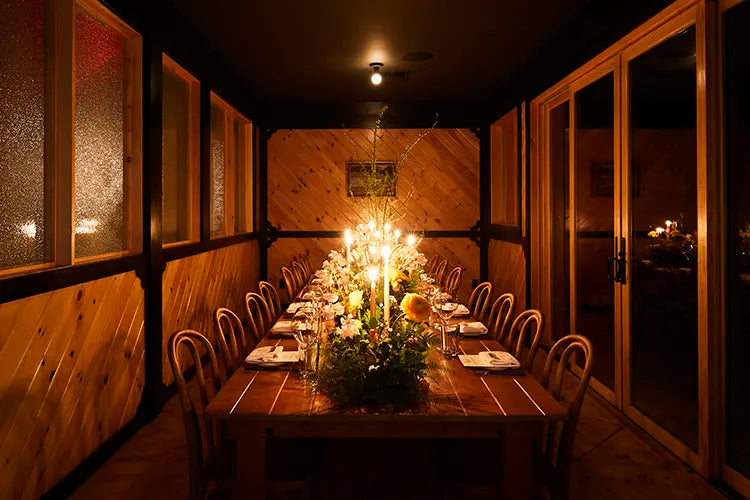 Simple Flowers make a big impact
Even something as simple as a gathering at a local Kingston restaurant to celebrate a birthday or baby, flowers make a big impact and bring warmth to every gathering. We are here for all your floral need! 
We work with a lot of local hotels and restaurants to create wonderful gatherings.
Photo by Nicole Franzen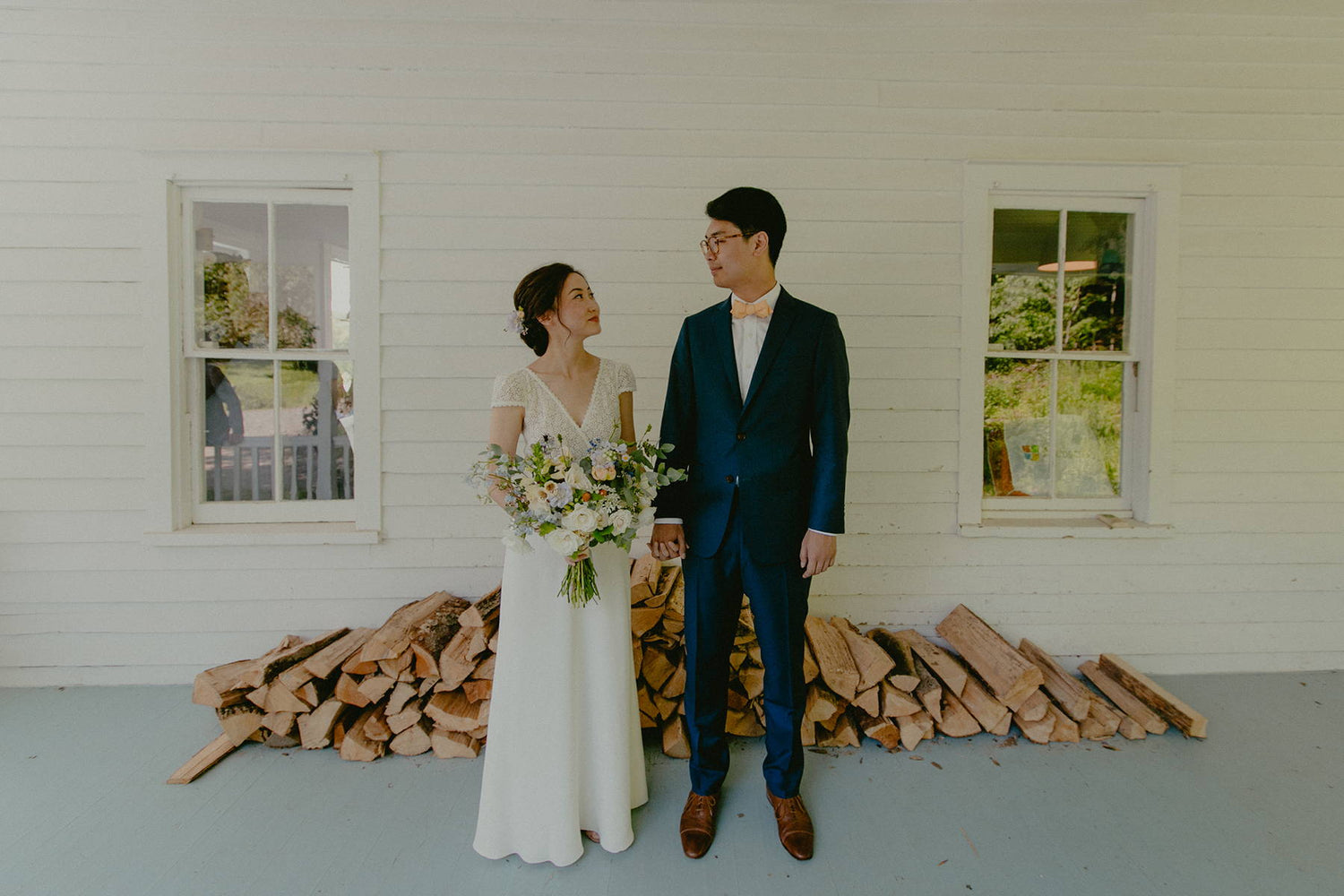 Making Memories
We create flowers for every sized event, even the small, elopements are some of the most wonderful, intimate events and flowers should speak to that. 
We offer bouquets, boutonnieres, and family flowers such as cuff corsages or pin on florals as well as tablescape design, we can provide arrangements, candles, fruit, platters, decor, you name it, to give you the most beautiful event.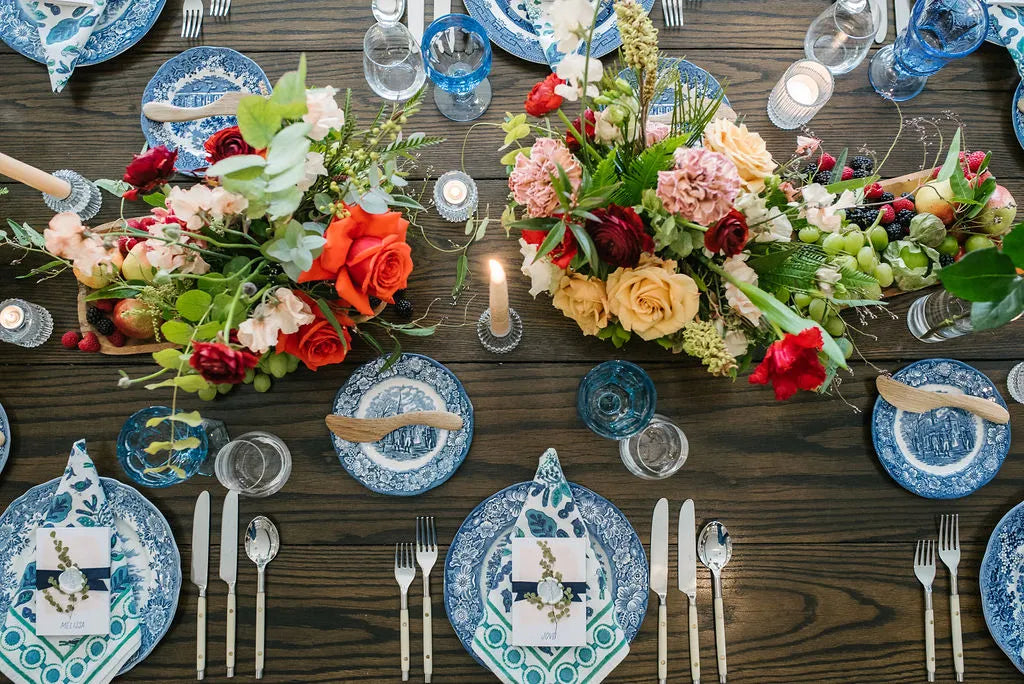 Flowers for every dinner party or celebration
Our new appreciation of friends & family and gathering, we are here to help keep make your event event more intimate and special. For whatever the celebration is, we're here to help design and dream up a gorgeous experience for you and your guests.

Photo by AGP Photography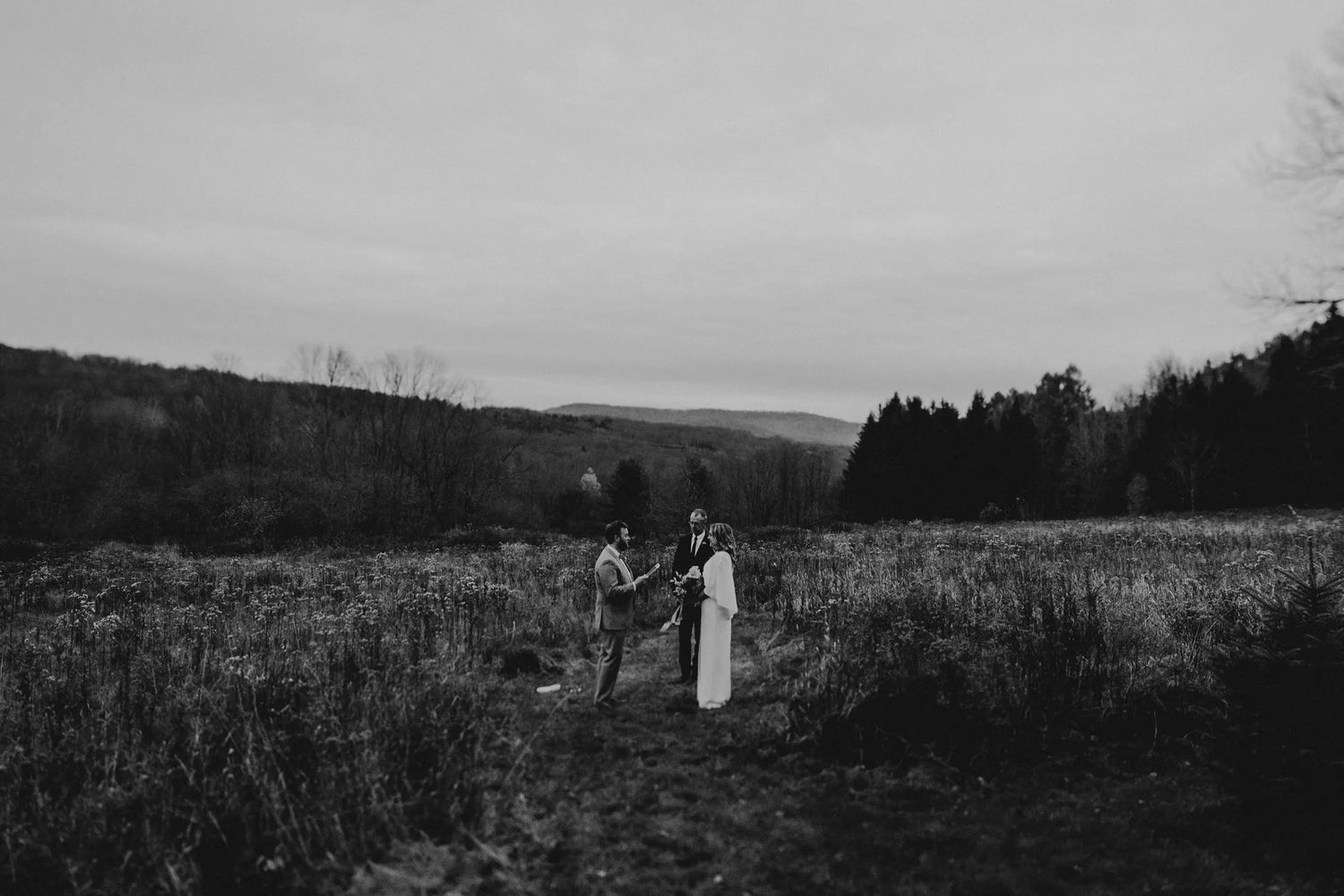 A Catskills Elopement
We also offer bouquet and boutonniere bundles for the couples looking to just escape into the mountains for an intimate elopement. 
Photo by AGP Photography
Email Us Today