Birthday Arrangements | Kingston Florist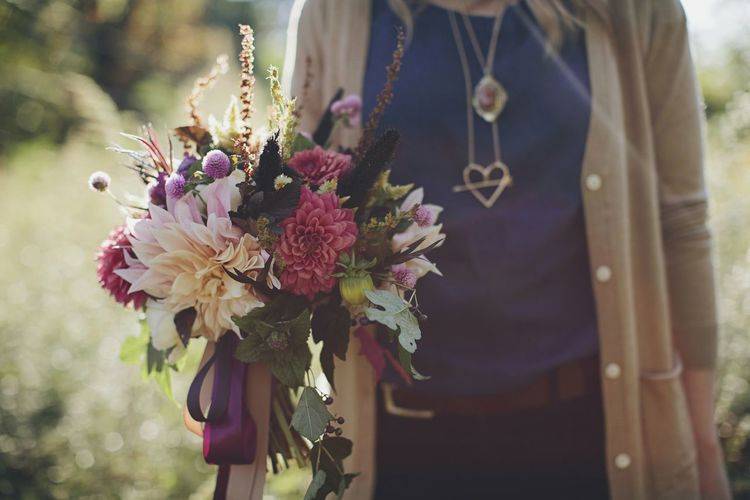 Because birthdays are special
It's a sweet gesture on a special day. Show your significant other or best friend how much you love them with a special birthday arrangement from Hops Petunia. We select only the freshest in-season blooms to make sure your arrangement wows. For your next special occasion, come to the best florist in Kingston NY. 
Delivery available in the Kingston area Thursday-Sunday.
Hops Petunia is the premier florist in Kingston NY, priding ourselves on creating the most unique and beautiful floral designs in the Hudson Valley, Catskills and beyond. Started in 2014, our work has been featured in Vogue, Harper's Bazaar, and more. Peruse our curated items that we've sourced from here in Hudson Valley and abroad. If you're in the area, please come visit us in the historic Rondout section of Kingston. We would love to see you!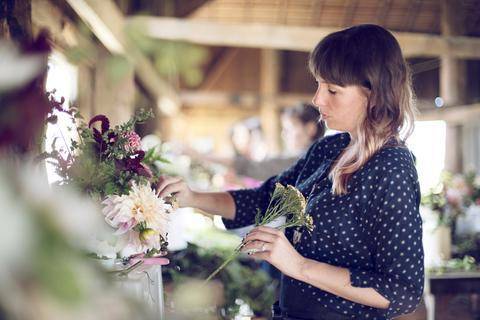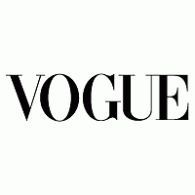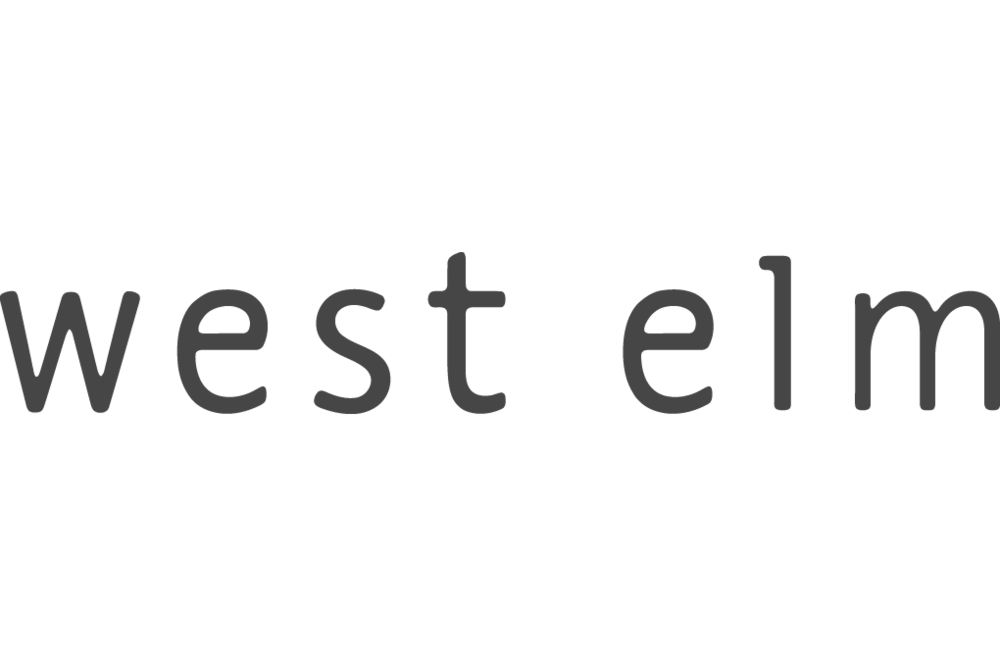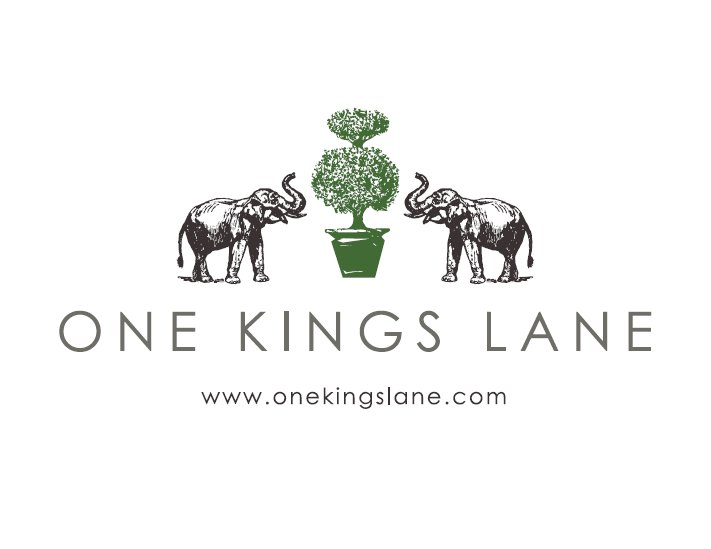 Hops Petunia Floral
73B Broadway
Kingston, NY 12401
Phone: 845-481-5817
Thursday-Friday, 12:00pm to 6:00pm
Saturday-Sunday,  11:00pm to 6:00pm 
Mon-Wed, Closed